● Bulk Pricing
● AKA Compliant
● Packaged in a GMP Facility
After numerous requests from our customers, we have recently added bulk size capsule packages FOR ALL of our Kratom strains. From the classic OG' Bali to the ever popular red vein Maeng Da, you can now find all of your favorite Kratom capsules for sale in a bulk format! ! At Left Coast Kratom, we understand that times are tough and buying in bulk is a good way to help keep some extra money in your pocket. That's the main reason we've introduced these new Kratom package sizes - to give our customers options no matter what their current budget looks like.
All of our Kratom capsules are carefully packaged and sealed to preserve their fresh flavor and appeal. Don't waste money on a product that arrives spilled, spoiled, or reduced in quality because of poor packaging. Left Coast Kratom offers only the highest quality bulk Kratom capsules for sale online, with quality standards certified by the American Kratom Association.
Frequently Asked Questions
Bulk Kratom capsules are an excellent choice for those seeking both value and convenience. They allow individuals on a budget or those who prefer a set routine to have consistent, cost-effective access to their preferred Kratom products.
Unlike many vendors who only offer bulk powder, we cater to those who prefer the tidiness and ease of pre-encapsulated Kratom, allowing you to enjoy your favorite product without the fuss of making capsules yourself.
For more information, check out our blog post, "5 Reasons We Think You'll Love Kratom Capsules".
Our Bulk Kratom Capsules are processed and encapsulated at our GMP compliant facility in Portland Oregon.
Our Bulk Kratom Packages are compiled based on weight rather than a specific capsule count, hence it's challenging to provide an exact number. However, we estimate that each package should contain around 720 capsules, offering you ample supply.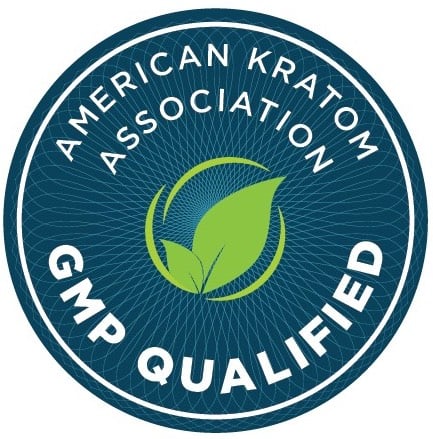 Left Coast is one of the AKA's first to receive accreditation for Good Manufacturing Practices. More info on this can be found here.
All of our products are tested for identification, heavy metals content ([AOAC 2013.06] Arsenic, Cadmium, Lead, Mercury) and microbial safety (Aerobic Plate Count [AOAC 990.12], Yeast and Mold [AOAC 997.02], Coliforms and E Coli [AOAC 991.4], Salmonella [AOAC-RI 050701])
Not to be used while operating motor vehicles or working with heavy machinery. Do not use this product if pregnant and ask a doctor for possible interactions if you are prescribed and taking medication. Not recommended for long-term use. May be habit-forming. Not suitable by use of persons under the age of 21. Do not exceed the maximum suggested use level.

To learn more about our process in development for sterilization, blending, and testing, please visit this page.
Please visit our Shipping Restrictions page to learn more about where we are unable to ship Kratom products.