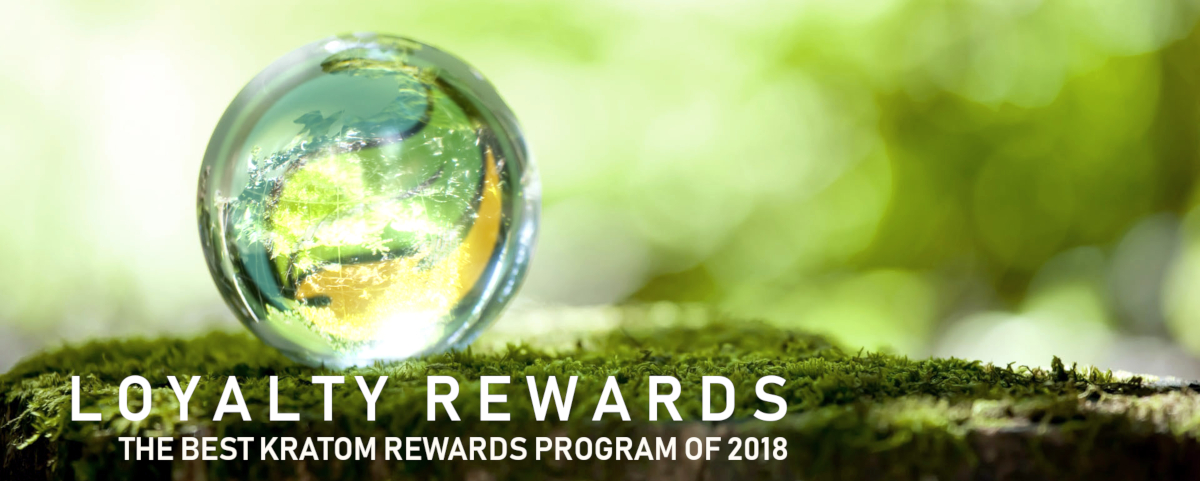 At Left Coast Kratom, we reward you for being our loyal customer by adding value, deals, and rewards for all your purchases. Our unique loyalty program will track your purchases and unlock new levels of discounts - good for the LIFETIME of your account.
Unlock New Discounts As You Shop
Whether you're new to kratom or a seasoned connoisseur, we offer a unique level system based on your order history with us.
Kratom Enthusiast
NEW CUSTOMER
Start here and unlock your levels!
LVL. 1 - OG VIP
DISCOUNT: 1%
Unlocked at $100
LVL. 2 - Red Dragon VIP
DISCOUNT: 2%
Unlocked at $200
LVL. 3 - Gold VIP
DISCOUNT: 3%
Unlocked at $300
LVL. 4. - Platinum VIP
DISCOUNT: 4%
Unlocked at $400
LVL. 5 - Ultra-Enhanced VIP
DISCOUNT: 5%
Unlocked at $500
Watch Your Discounts Grow
Stay on track with your purchases with our visual progress bar and advanced order statistics. Track your order history, average order value, and more, by week, month, and total lifetime order history.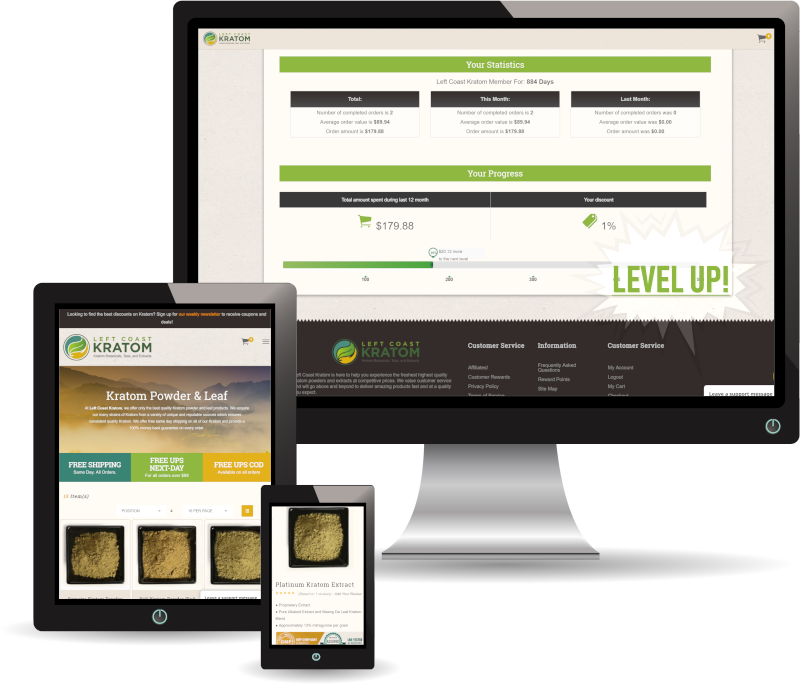 ---
START EARNING YOUR DISCOUNTS TODAY!