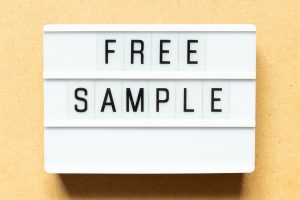 Kratom, with its rich history and deep cultural roots, has become quite the talk of the town in recent years. Newcomers and aficionados alike are constantly on the lookout for ways to explore the diverse offerings of this ancient herb. But with the variety of strains and products available, where does one even begin? At Left Coast Kratom, we have the perfect solution for those wanting to dip their toes into the world of Kratom without committing to a full purchase right away: our specially curated Kratom sample packs!
Why Sample Packs Are A Kratom Lover's Best Friend
Navigating the kratom market can feel a bit like being a kid in a candy store – there's so much to choose from, and it's all so tempting!
Read More