-yellow, red, white, and green
Ingredients: Mitragyna Speciosa
Are you a fan of yellow, red, white, and green vein kratom? Then this is the perfect blend for you. Left Coast has taken our favorite strains and blended them into the ultimate kratom powder mix!
Frequently Asked Questions
Our Blended Kratom powder is made by combining our most popular Kratom strains together into 1 consistent new powder. Made with a unique combination of red, green, and yellow vein strains, this Kratom blend offers something for everyone.
Left Coast's Kratom Blend is made using a proprietary combination of green, white, and red vein Kratom strains. It was created after testing many different combinations to find the optimal blend.
Our Kratom blend is blended and mixed at our GMP compliant facility in Portalnd Oregon.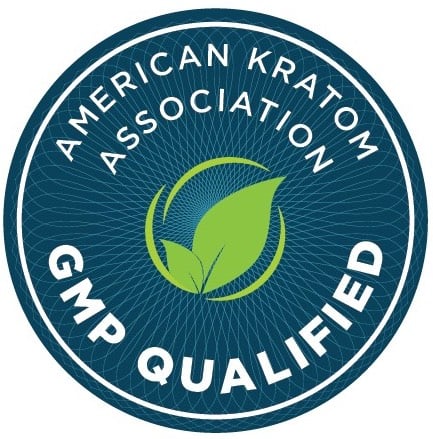 Left Coast is one of the AKA's first to receive accreditation for Good Manufacturing Practices. More info on this can be found here.
All of our products are tested for identification, heavy metals content ([AOAC 2013.06] Arsenic, Cadmium, Lead, Mercury) and microbial safety (Aerobic Plate Count [AOAC 990.12], Yeast and Mold [AOAC 997.02], Coliforms and E Coli [AOAC 991.4], Salmonella [AOAC-RI 050701])
Not to be used while operating motor vehicles or working with heavy machinery. Do not use this product if pregnant and ask a doctor for possible interactions if you are prescribed and taking medication. Not recommended for long-term use. May be habit-forming. Not suitable by use of persons under the age of 21. Do not exceed the maximum suggested use level.

To learn more about our process in development for sterilization, blending, and testing, please visit this page.
Please visit our Shipping Restrictions page to learn more about where we are unable to ship Kratom products.