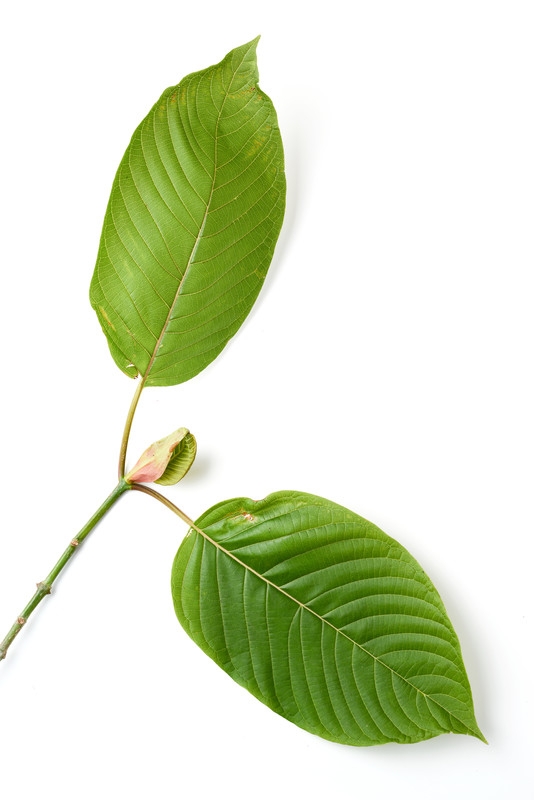 What is White Vein Sumatra?
White Sumatra powders come from Mitragyna speciosa trees that are native to the Sunda Islands of Indonesia.
What makes our White Vein Sumatra better?
We have a vetted supplier for our kratom products, and our White Sumatra is no different. Our Sumatra is from ripened trees that have less 7-hydroxymitragynine which gives it the white color in the vein.
White Vein Sumatra Specifications
The Sumatra comes in 28g (1oz), 56g (2oz), and 112g (4oz) sizes. Inside the bag will be the chosen amount in the form of a leaf powder native to the Sumatra region of Indonesia.
How do I use it?
Kratom can be used in a number of your favorite beverages.
●Brew it into a tea
●Add to your smoothie/protein shake
●Mix with your favorite juice
●Add to your non-dairy milk beverage of choice. Try adding a little chocolate to the mix for extra flavor.
Storage
Keep in a cool, dry area away from direct sunlight.
Our raw powders, leaf, and encapsulated products test at an average of >1.5% mitragynine.
-
Not a big white guy but i do love the balance of energy and euphoria i get from the white sumatra..Ordered at 2pm and received tracking number an hour later. Love the customer service and quality of product is top tier.
For me this has a clean stimulating positive effect
White vein Sumatra is a great boost of energy and focus. I like to switch strains and types of strains daily, as it keeps my tolerance levels down and this is a new "go to" strain for my mornings now.
Gave me the energy, focus, and mood lifting I was looking for! Very happy with this product!
-
-