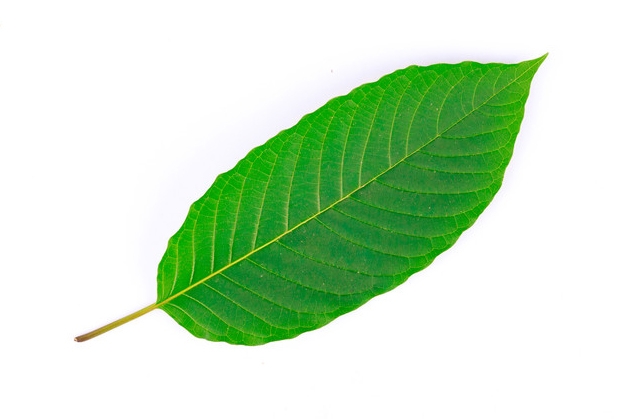 What is Bali Kratom?
Bali powders come from Mitragyna speciosa trees that are native to the Indonesian Island of Bali, known as the "Island of the Gods". Kratom native to this island was cultivated around jagged coastlines, opulent rice paddies, and desolate volcanic hillsides.
What makes our Bali better?
Left Coast Kratom takes pride in providing only the highest quality commercial Bali Kratom, consistently tested at 1.7% mitragynine.
Bali Specifications
The Bali comes in 28g (1oz), 56g (2oz), and 112g (4oz) sizes. Inside the bag will be the chosen amount in the form of a leaf powder native to the Indonesian Island of Bali. Somewhere between a red and a white, the Bali is sought out by people who would like a more balanced blend of the two colors.
How do I use it?
Kratom can be used in a number of your favorite beverages.
●Brew it into a tea
●Add to your smoothie/protein shake
●Mix with your favorite juice
●Add to your non-dairy milk beverage of choice. Try adding a little chocolate to the mix for extra flavor.
Storage
Keep in a cool, dry area away from direct sunlight.
Our raw powders, leaf, and encapsulated products test at an average of >1.5% mitragynine.
-
-
-
Kraken's OG Bali is one of the best strains of Bali I ever had. Top quality.
I was super impressed with shipping speed...AWESOME prices on most products. I am a relatively new customer, so I can't wait to try everything. You can't beat this strain for the price.
For me this had a calming relaxed effect , nice feel
It has a higher alkaloid content than most Bali and is a good price.
I believe this is my favorite Kratom thus far. I like the nice even feeling i get from it. It relieves my pains, and gives me a good balanced feeling.
Excellent kratom. One of the best Bali's I've had yet.
My pain melts away
This is what I normally buy and it is WONDERFUL!!!
-
-
-
-
-
-
-
-
-
-
-
-
-
-
-
-
-
-
-
-
-
-
-
-
-
-
-
-
-
-
-
-
-
-
-
-
-