While buying kratom online is very convenient, you might notice that many kratom vendors do not accept debit or credit card payments at this time. Some sites still accept these payment methods, but many vendors like us here at Left Coast Kratom are sticking to more secure payment methods.
Specifically, we encourage our customers to consider using cryptocurrency, such as Bitcoin, to buy kratom when shopping online!
There are a few specific reasons for this. Mainly, there is a chance that your credit card or debit card company includes more fees than when working with cryptocurrency. Additionally, purchasing via cryptocurrency is more secure and ensures an added layer of privacy when shopping online. Finally, some people may be afraid to use their credit cards to buy kratom because of its legal status being in a gray area; using Bitcoin instead keeps your anonymity.
Still, using cryptocurrency if you aren't familiar with it can be confusing. Today, we'll share how to use your credit card to buy Bitcoin so that you can complete online transactions in a safe, secure way.
An Introduction to Cryptocurrency
Most people have heard the terms Bitcoin and cryptocurrency tossed around before, but not everyone is familiar with what these words really mean. Cryptocurrency is still a relatively new phenomenon, so it is understandable that not everyone is eager to get involved with this industry.
A lot of people think of cryptocurrency as digital cash. While this is an apt way to describe it, it is also not exactly accurate. Cryptop currency is almost like an online token that can be purchased using another form of currency, such as US dollars.
Blockchain, a decentralized system that records and manages all transactions, is used to monitor and set up cryptocurrency systems.
People like cryptocurrency because of the high level of both security and anonymity. Additionally, cryptocurrency is not managed by any specific bank or government, so it is a bit more efficient in terms of costs and fees.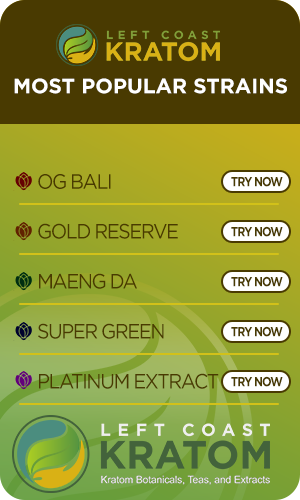 Using A Credit Card To Get Bitcoin
To be able to shop online using Bitcoin, you will need to store your Bitcoin in some type of wallet. There are a few different types of wallets, but the easiest type of wallet to get for Bitcoin beginners is an online wallet. This wallet is a funded account that you can use to pay via Bitcoin while shopping online.
There are many different online Bitcoin providers hosts, such as Coinmama and Coinbase. We recommend Coinbase for wallets and Coinmama for buying Bitcoin with a credit card.
The easiest ways to fund your wallet are to use a bank account or a debit card. Wire transfers are also a great option if you want to fund a wallet with a large transaction amount.
What can be more complicated to do, however, is to fund your Bitcoin wallet with a credit card. While this used to be very simple, it's not as easy to do because credit card companies have placed some restrictions on how Bitcoin reloads can and cannot be done.
Set Up Your Coinbase Wallet
Before you purchase any Bitcoin, you'll want to set up a wallet. Credit-card friendly provider Coinmama does not offer a wallet or store any coin for you, so you need to have this in advance.
We recommend using Coinbase for a third-party online wallet holder. If you want something even more secure, do some research into hardware wallets and get yourself set up with a hardware wallet.
Funding Your Wallet With A CC on Coinmama
Coinmama is a great option for funding a Bitcoin wallet via a credit card. While they do require a fee to be able to fund the account with a credit card, this is something that you will see from every provider. This is because credit cards have higher processing fees, so those fees are passed on to you in order to be able to fund your account.
Here are the steps that you need to follow to make a Coinmama account and fund the wallet:
• First, register for a Coinmama account on their website.
• At the end of the registration process, you will need to verify your identity. This must be done before you can fully fund the account.
• Choose the type of cryptocurrency that you want to purchase (Bitcoin).
• Decide if you want to buy one of the site's packages or a specific amount.
• Enter the public key for the wallet you want the Bitcoin to be sent to.
• Choose your payment method.
• Confirm your wallet address, pay, and then receive the funds immediately.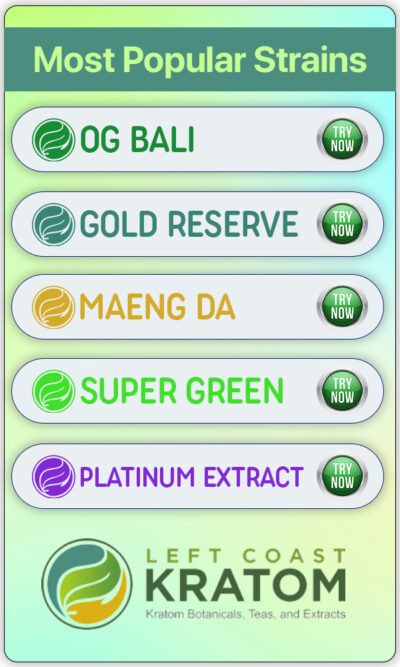 Paying With Bitcoin on Left Coast Kratom
Now that you have money in your Bitcoin wallet, let's move through the steps to pay with Bitcoin on Left Coast Kratom.
First, add the items that you are interested in purchasing to your cart. Once you have everything that you want to get in your cart, click the cart in the upper right-hand corner of the page and visit the cart page.
On the cart page, click "check out."
From here, you will be given the option to sign up for an account, sign in, or continue as a guest. While you are welcome to continue as a guest, we recommend signing up for an account if you don't have one yet because you can earn discounts that you might not otherwise qualify for.
On the next page, you will be prompted to fill out your personal, billing, and shipping information. Once you've completed these sections, select your shipping method of choice.
Finally, it will be time to choose your payment method. You have three options on Left Coast Kratom:
E-check
Bitcoin
Pay with Zelle
Select Bitcoin to pay with Bitcoin. A 10% discount will automatically be applied to your order whenever you use Bitcoin, so that will be updated when you move to the next step. Make sure that you have your Bitcoin wallet set up before you check out.
At check out, you will be sent both a QR code and a link to the Bitcoin address you need to pay the money to. Visit your Bitcoin wallet to send your payment. Once the payment is confirmed, your order will be packed and shipped on the same day!