Kratom, with its rich history and deep cultural roots, has become quite the talk of the town in recent years. Newcomers and aficionados alike are constantly on the lookout for ways to explore the diverse offerings of this ancient herb. But with the variety of strains and products available, where does one even begin? At Left Coast Kratom, we have the perfect solution for those wanting to dip their toes into the world of Kratom without committing to a full purchase right away: our specially curated Kratom sample packs!
Why Sample Packs Are A Kratom Lover's Best Friend
Navigating the kratom market can feel a bit like being a kid in a candy store – there's so much to choose from, and it's all so tempting! However, investing in full-sized products of something you've never tried can be a bit daunting. This is where our sample packs shine. They offer a low-risk, high-reward way of getting acquainted with various strains and extracts.
Left Coast Kratom's Exclusive Offer
To sweeten the deal even further, we have a special offering for our cherished customers. When you place a qualifying order with us, you could be eligible for a free Kratom sample! Here's how it works:
If your order totals $15 or more, we'll treat you to a free Kratom powder sample.
For the true Kratom enthusiasts who splurge a bit more, spending $75 or more makes you eligible to receive a free extract sample.
It's our way of saying, "Thank you for choosing Left Coast Kratom, and welcome to an unparalleled Kratom experience."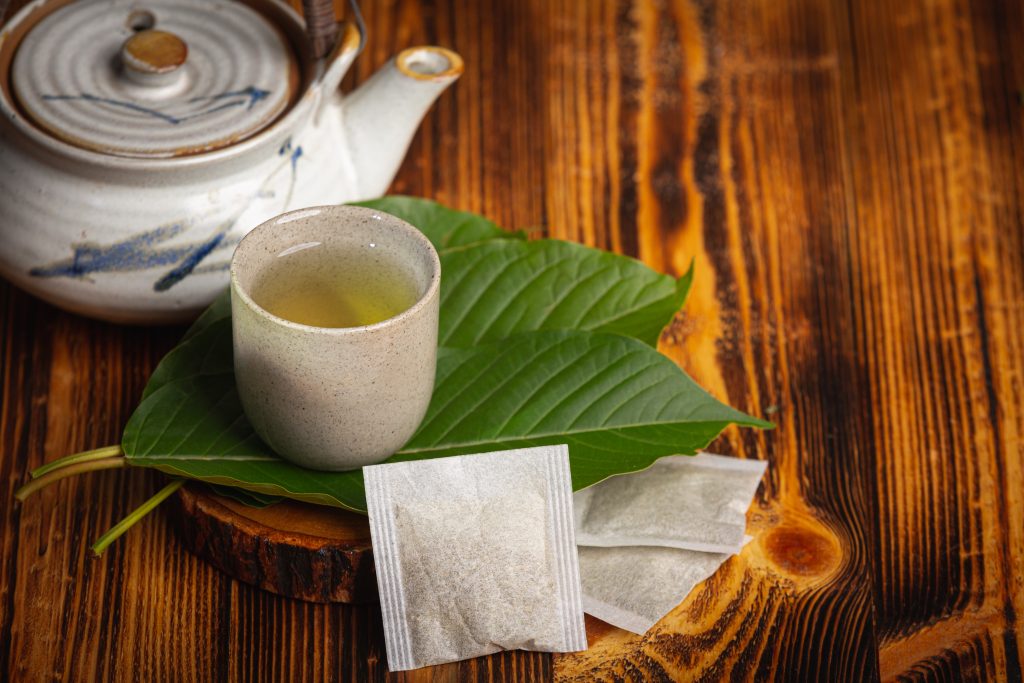 An Array Of Kratom Powder Samples
With our Kratom powder samples, the world is your oyster! We proudly offer samples for every single strain we carry at Left Coast Kratom. Whether you've heard about the buzz surrounding a particular strain or you're simply feeling adventurous, our sample packs are the ideal way to explore and find the strain that resonates most with you.
Delve Deep With Our Kratom Extract Samples
For those with a penchant for something more potent, our extract samples are bound to catch your eye. Our lineup includes the crème de la crème of Kratom extracts, such as: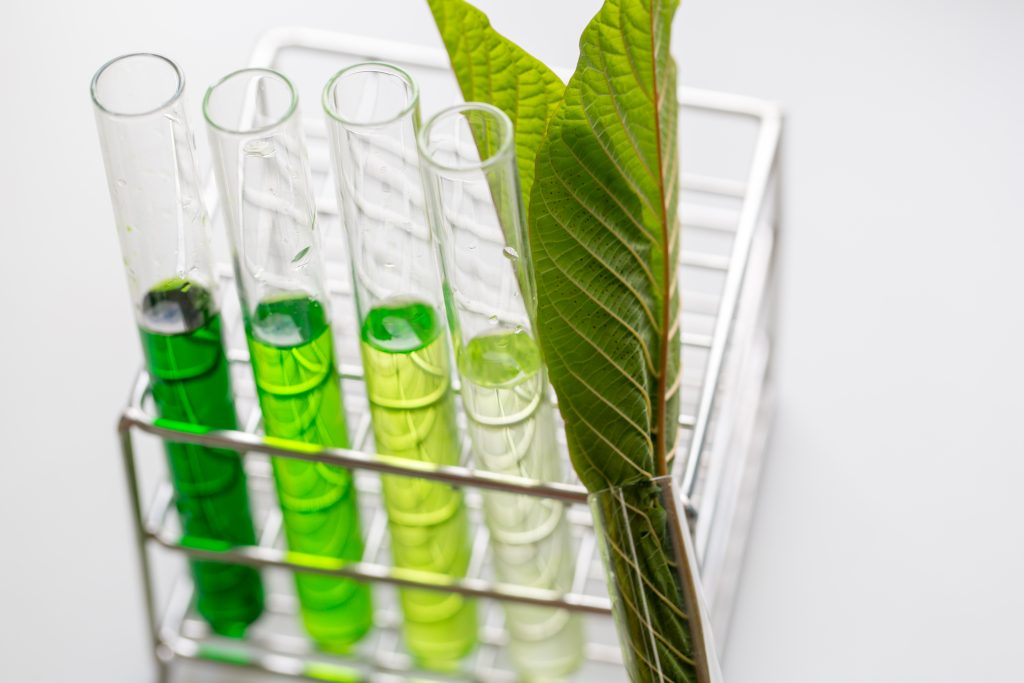 In Conclusion: Your Kratom Adventure Awaits
Embarking on your Kratom journey doesn't have to be overwhelming. With Left Coast Kratom's sample packs, you get a golden ticket to explore the vast universe of Kratom at your own pace. Whether you're new to this world or a seasoned explorer looking to try something different, our sample packs are your trusty companions.
Remember, every journey starts with a single step, and there's no better step to take than with our sample packs. Experience the diversity, quality, and passion that Left Coast Kratom brings to the table. We're here with you every step of the way, ensuring your Kratom adventure is nothing short of spectacular. Happy sampling!