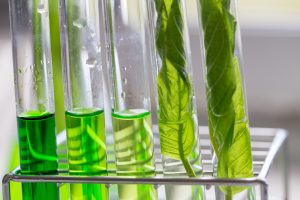 Have you ever heard of liquid Kratom shots?
These tiny bottles of Kratom extract can often be found at local retailers or smoke shops, and they are often mistaken for traditional energy drinks if not closely investigated. In a way, these drinks are a type of energy drink, but they're not what the average consumer expects. Instead, they're formulated from a kratom extract.
Even those familiar with Kratom may not know much about liquid Kratom shots. What are they, and how are they used? In today's blog post, we'll explain it all!
Read More