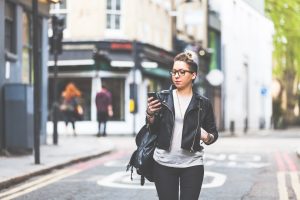 Do you live an active lifestyle that frequently puts you on the road? Do you also enjoy Kratom? Well, then we have some products for you.
No more worrying about carrying messy Kratom powder or measuring the right serving size of Kratom. There are better ways to enjoy your Kratom when you're not at home.
In this blog post, we will be looking at a few of our best options.
Kratom shots and extracts are not only convenient but also come in compact bottles that are easy to store and carry. They provide a quick and efficient way to incorporate Kratom into your busy lifestyle.
Read More