Ingredients: Water, sugar, vegetable glycerin, sunflower lecithin, natural flavors, alcohol, Kratom extract, citric acid, polysorbate 80, sucralose
This new, proprietary extract is packing 50mg MIT per serving. This bottle contains 3 servings per bottle, which brings the total MIT per bottle to 150mg. This nano extract is flavored with tropical notes and is a delicious way to enjoy your Kratom.
Frequently Asked Questions
The Tropical 150 Nano Kratom Shot is a proprietary, nano-emulsified extract that enhances absorption. Each flavorful serving, infused with tropical notes, contains 50mg of Mitragynine (MIT). With three servings in each bottle, you get a total of 150mg of MIT. The nano-emulsification process ensures a finer dispersion of particles, providing a smoother and more efficient way to enjoy your kratom.
For more information, check out our blog post, "What Are Liquid Kratom Shots? A Crash Course From Left Coast"
We create our Tropical 150 Nano Kratom Shot through a proprietary method which results in a final product containing 150mg of mitragynine per bottle. We produce this in limited quantities in our GMP compliant facility.
For more information, check out our blog post, "How Are Kratom Extracts Made?"
What makes Tropical150 Nano Kratom shot unique is it's innovative nano-emulsification process. This technique breaks down the Kratom extract into tiny particles, improving the bioavailability and absorption of the active compound, Mitragynine (MIT). Each bottle contains three servings and provides a total of 150mg of MIT. Furthermore, the tropical flavor profile makes this a delicious and refreshing way to enjoy Kratom, setting it apart from traditional Kratom products.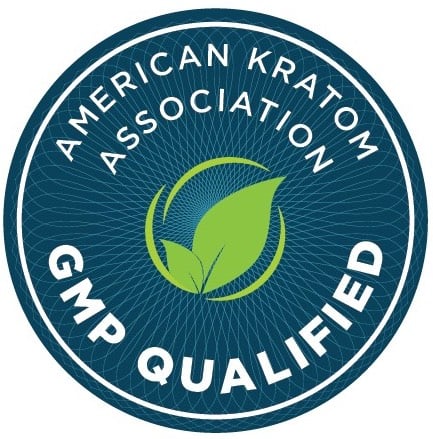 Left Coast is one of the AKA's first to receive accreditation for Good Manufacturing Practices. More info on this can be found here.
All of our products are tested for identification, heavy metals content ([AOAC 2013.06] Arsenic, Cadmium, Lead, Mercury) and microbial safety (Aerobic Plate Count [AOAC 990.12], Yeast and Mold [AOAC 997.02], Coliforms and E Coli [AOAC 991.4], Salmonella [AOAC-RI 050701])
Not to be used while operating motor vehicles or working with heavy machinery. Do not use this product if pregnant and ask a doctor for possible interactions if you are prescribed and taking medication. Not recommended for long-term use. May be habit-forming. Not suitable by use of persons under the age of 21. Do not exceed the maximum suggested use level.

To learn more about our process in development for sterilization, blending, and testing, please visit this page.
Please visit our Shipping Restrictions page to learn more about where we are unable to ship Kratom products.